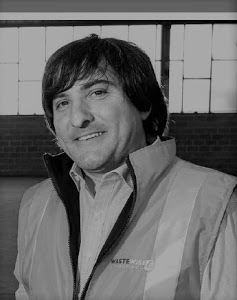 Waste Wise Environmental® is a One Stop Shop for all of your commercial and residential waste management needs.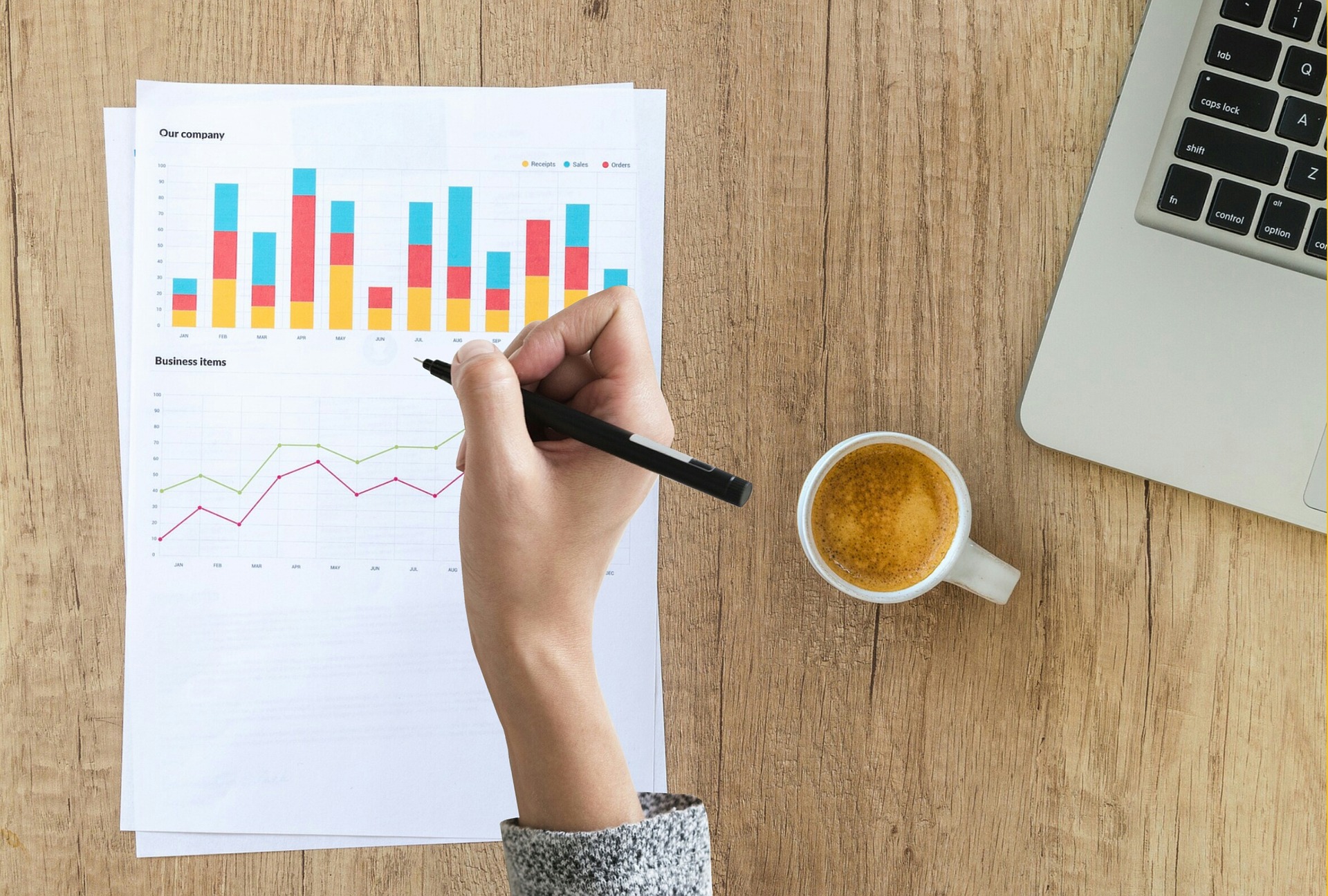 waste audits and measures
To promote behavioural change in your company or in society, it is important to provide feedback on waste levels that have been diverted from landfill.
The most effective way to do this is through use of weights and measures. For example, 60 tonnes of food waste has been diverted from landfill into fertiliser production, or 5,000 spent toner cartridges have been recycled into other plastic products.
These benchmarks provide a platform for setting new targets for waste reduction. Measurement is a key evaluation tool in gauging the success of educational materials and the effectiveness of waste management systems.
Our waste management education for customers includes a comprehensive review of your organisations waste handling and management training, employee attitudes, continued feedback, waste audits, and promoting ongoing support and commitment of all parties.
waste Design Proposals & Planning
Waste Wise Environmental® specialises in waste management design proposals and planning for any new development submission to Local Government.
We offer Waste Design Proposals & Planning covering the following range of waste collection & recycling services:
Collection & Recycling Services
Waste Collection Services
Cleaning Services
Waste Compaction Systems
Document Destruction
Rear-lift
Materials Recovery (sorting of recyclables from waste)
Consultancy and Auditing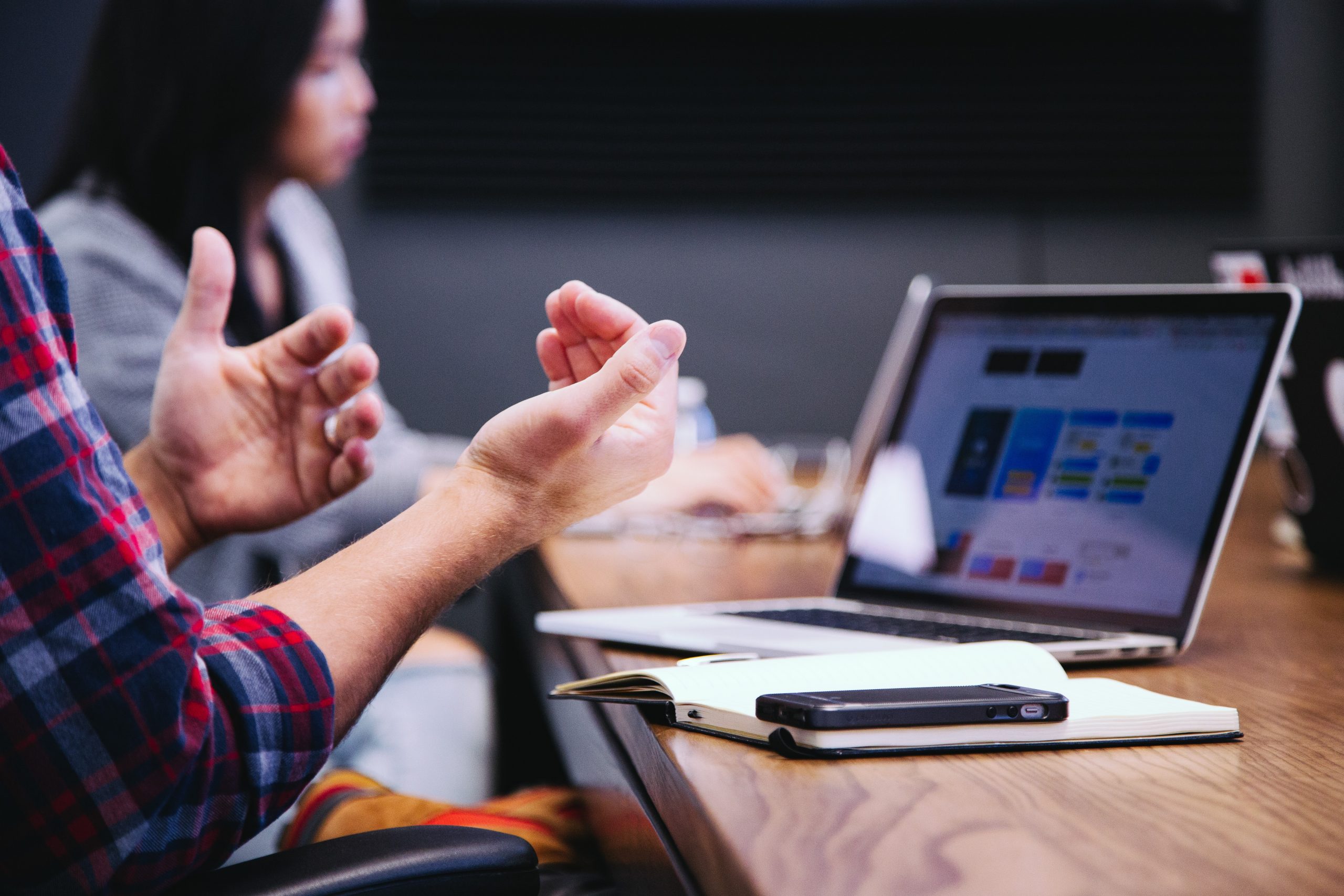 Implementing a waste recycling program
The key factors in a successful recycling system are:
The commitment and willing involvement of consumers
The willing involvement and active participation of waste managers
The establishment of simple and effective recycling methods that encourage the collection and recycling of various types of waste