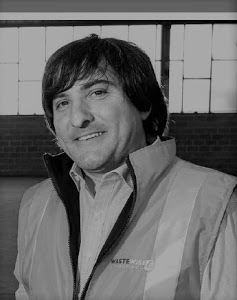 Waste Wise Environmental® provides a wide range of environmental waste collection services for Strata Managers, Owners Corporations, Body Corporates, Commercial Facilities Managers and Local Councils to help you achieve your corporate sustainability objectives.
Waste wise recycling® system
Waste Wise Environmental® offers its customers practical systems, education, waste removal services, and support and guidance towards better recycling practices. We can help with:
the set-up, implementation and management of green star compliance
accreditation for waste management and recycling
zero waste initiatives
Waste Wise Environmental® services a wide range of industries, including property management, retail, hospitality, nursing and retirement, the domestic market, and building and construction.
If you produce waste, then we can help you to manage and recycle it.
Our wide range of environmentally responsible waste services are detailed below.
If you require expert assistance in developing your waste management strategy, we also offer Consultancy & Waste Management Planning.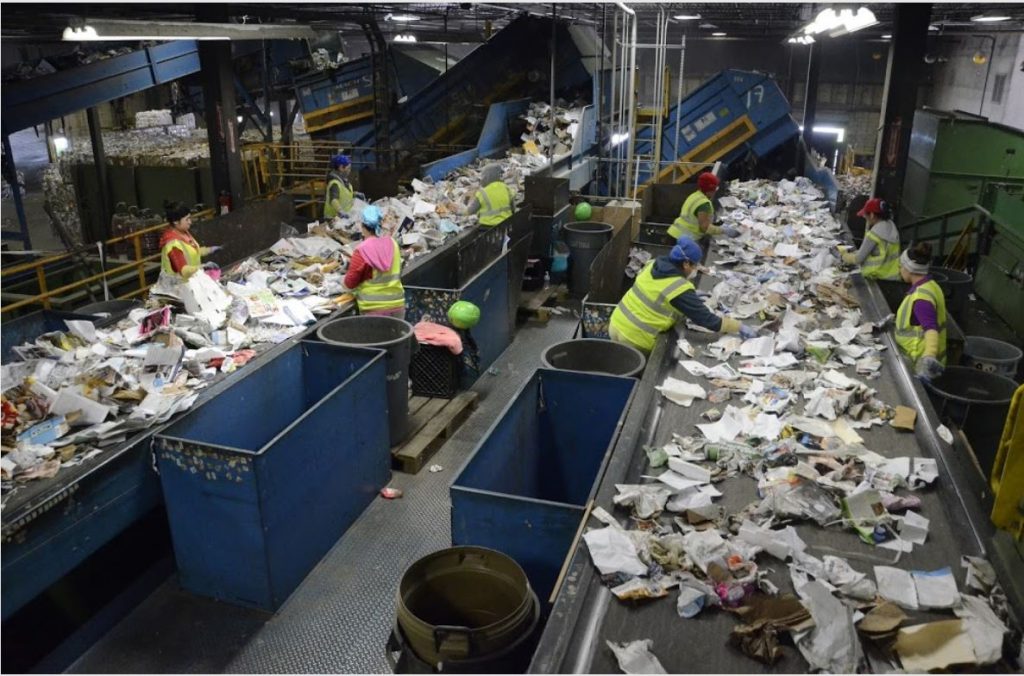 Recyclables such as rigid plastics, paper, cardboard, steel and aluminium should be cleaned and dried, then placed into your Commingled Waste Recycling bin ready for collection. These items can all be placed into the same bin (commingled) for recycling collection.
As a guide there are 4 main types of items that are accepted for Commingled Waste Recycling:
Glass bottles/jars
Hard plastic bottles/containers
Paper and cards
Cans
It is important to note that each State and Local Council across Australia has different recycling providers and local processing facilities. Therefore, the actual items that can be accepted in your Commingled Waste Recycling bin may differ across Australia as they are dependent on the capabilities of the local facility.
What happens to your Commingled Waste?
Your Commingled Waste is collected and taken to a Materials Recovery Facility (MRF) for processing. At the MRF the different materials are sorted according to categories. Once sorted and baled (squashed into cubes) the materials are sent to a reprocessing factory to be made into new products which can then be purchased helping to 'close the loop' and create a circular economy.
Our experienced team of professionals will be able to advise you of the items that can be accepted in you Commingled Waste Recycling bins for your specific area.
Cardboard & Paper are some of the easiest products to recycle.
The benefit of recycling Cardboard & Paper is that they can be turned back into other cardboard and paper products. By maximising our reuse of these materials you can help to reduce the number of trees being cut down to create new products.
The types of Cardboard & Paper that we can collect for recycling include:
Newspapers
Office paper (white and coloured)
Telephone books
Boxes
Folders
Envelopes (including window face)
Binder dividers
Cardboard
Magazines & brochures
Coated or treated cardboard or paper are not suitable for recycling and will need to be placed into your General Waste bin.
Other Cardboard & Paper that can't be recycled includes; paper with food waste, juice and cereal boxes, paper cups, paper towels, magazines & brochures laminated with plastic.
If you would like to find more information about our Cardboard & Paper Collection and Recycling services please contact us.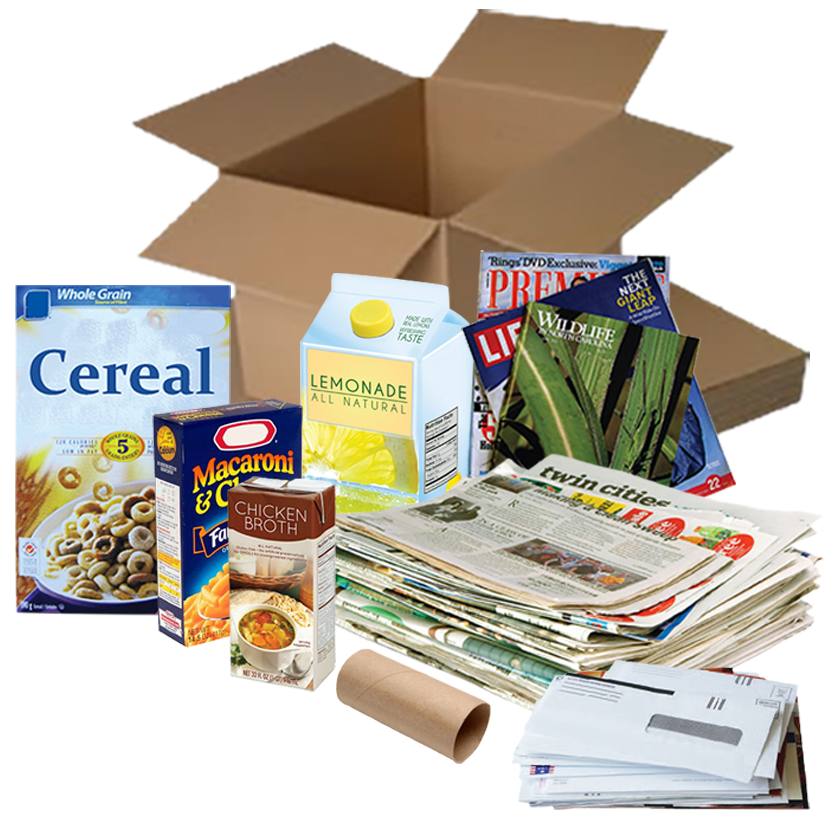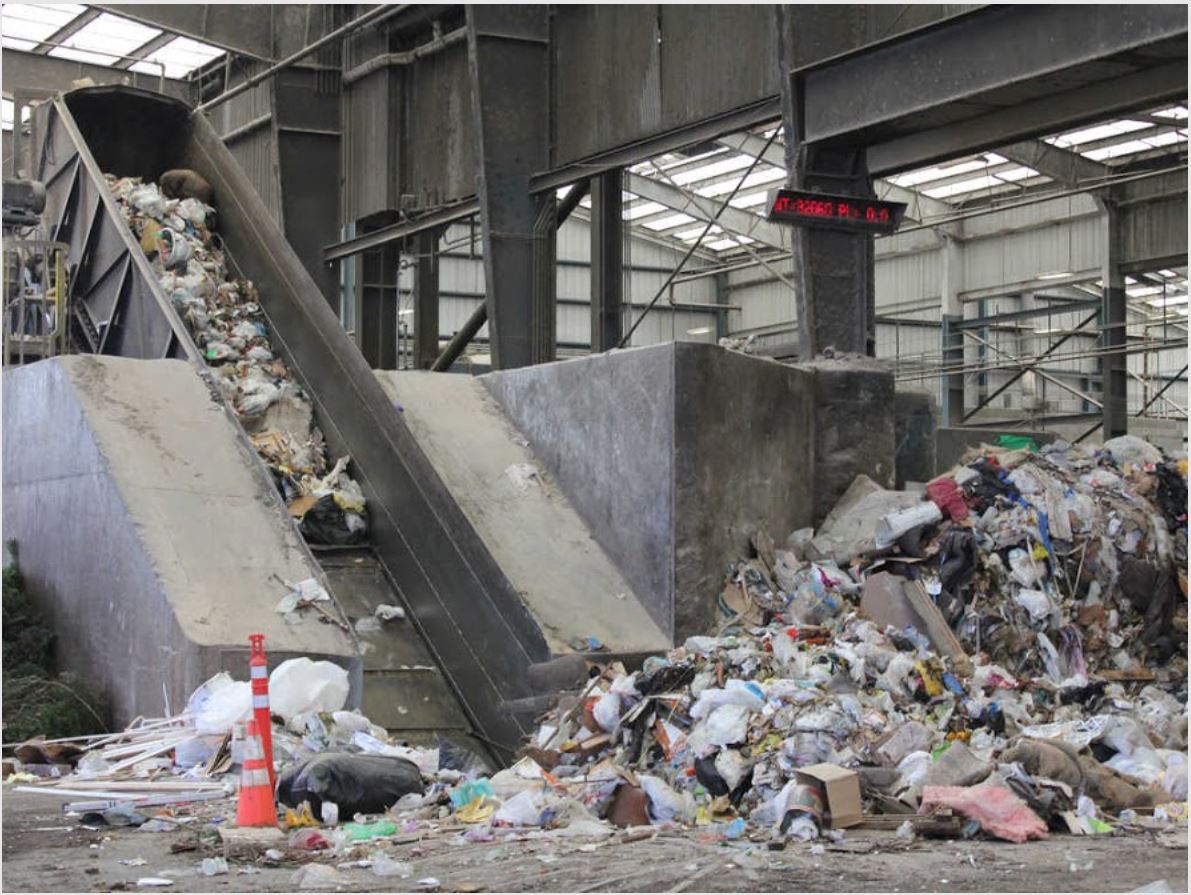 General Waste is any household waste that you want to dispose of that can not be placed into your Commingle Waste Recycling bin.
This can include:
General business or household rubbish
Food wrappers
Soft plastics / plastic bags, cling wrap
Waxed cardboard or paper items
Discarded food items
Discarded textiles
Tea bag strings
Plastic cutlery
Food waste
Broken crockery
Packing
Polystyrene
What happens to your General Waste? 
General Waste is taken to a local depot landfill site where it is buried.
Any items that could have been placed into your Commingle Waste Recycling, E-Waste Collection, Hard Waste Collection or your Cardboard Baler cannot be recovered and is lost forever.
Waste Wise Environmental® encourages active pre-sorting and preparation of waste in order to ensure the highest level of recoverable resources for recycling.
Let's all work together to create a cleaner more circular economy.
Click here to contact Waste Wise Environmental® today to discuss how we can minimise your waste impact on the environment.
What is E-Waste?
'E-Waste' refers to all old electrical appliances either obsolete, broken or no longer able to be repaired. The responsible disposal of E-Waste is critical to being able to achieve a sustainable future.
The importance of recycling E-Waste
As E-Waste starts to breakdown over time, metals such as mercury and lead that is found in old computers and other E-Waste when buried in landfill, leaches dangerous toxins into the ground, also contaminating the soil. These toxins can then find their way into our waterways and our foodchain.
What E-Waste can be recycled?
Waste Wise Environmental® E-Waste collection services can collect E-Waste and send them to accredited electronic waste recycling process centres that have ISO14001:2015 Environmental Management Systems standards – the international regulation for the safe disposal of electronic waste.
The following types of items can be collected for E-Waste recycling:
Old Computer hardware including PCs, tablets, hard drives, printers, monitors etc.

Batteries (all types of chemistry and sizes.)

Mobile phones

Plastics

Industrial electricity equipment

Televisions  – CRT/ Plasma/LCD/LED

Microwave ovens

Photovoltaic cells

Fluorescent tubes and light bulb

Hairdryers

Lamps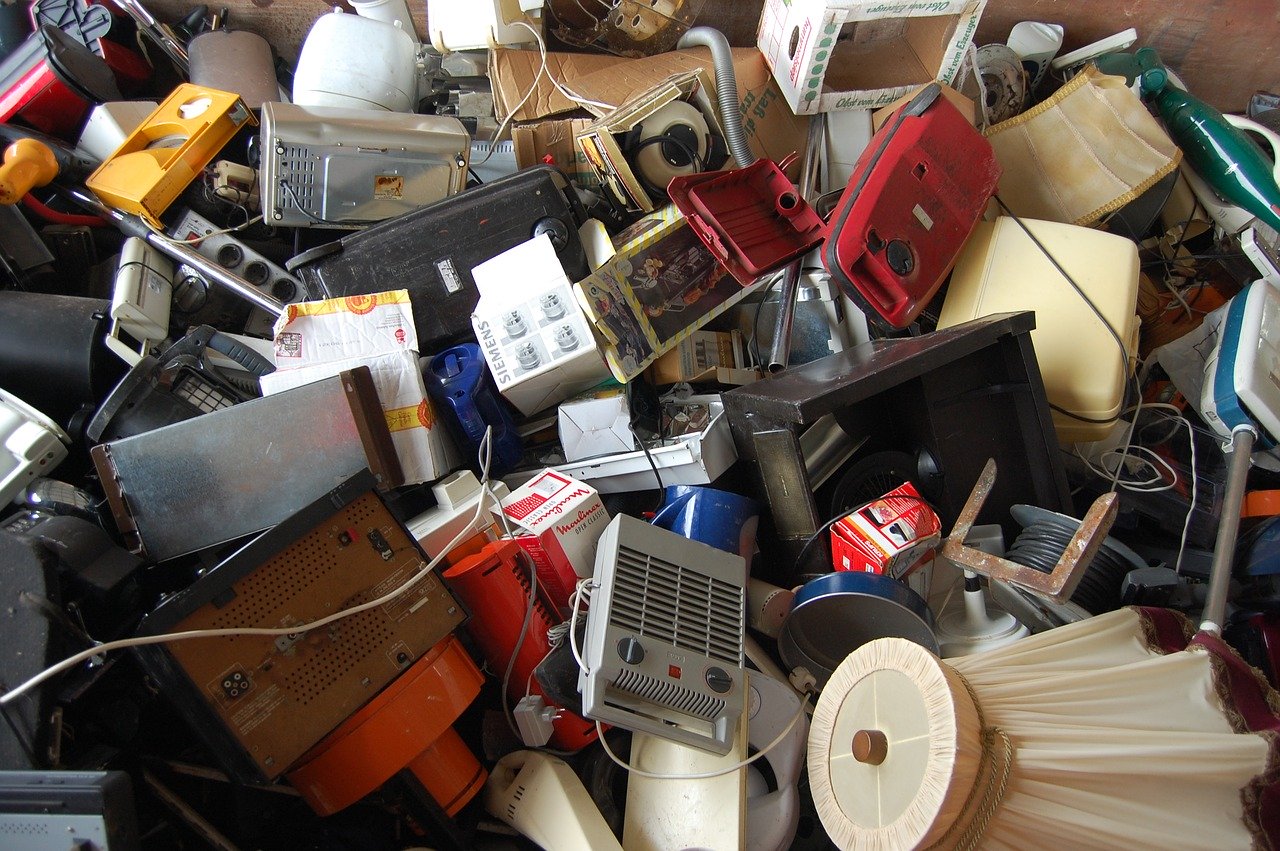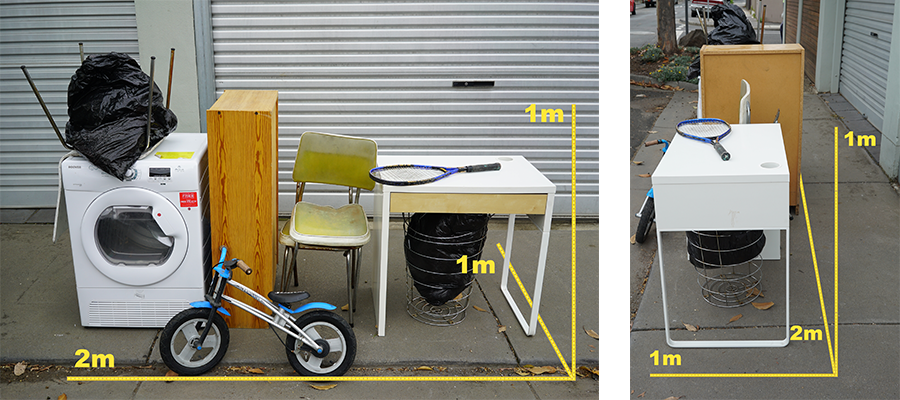 Waste Wise Environmental® understands how hard it is for residents of apartment complexes, multi-story units, town houses and other residents to dispose of large bulky items.
Hard Waste is for all those larger items that cannot be collected in our General Waste, Commingle Waste or E-Waste recycling services.
These are items like fridges, washing machines, chairs, couches, cupboards, wardrobes, televisions, furniture, mattresses, bicycles, scooters, desks, building material and similar items.
Click here to contact us to arrange a Hard Waste Collection.
Waste Wise Environmental® works with its customers to improve the hygiene of their waste systems by removing dangerous bacteria and nasty odours.
Waste Wise Environmental® can take care of all your bin cleaning, odour control and sanitising. Our Bin Cleaning Services include:
Wheelie Bin Cleaning
Bin room/area cleaning
Car park cleaning
Waste Wise Environmental® uses biodegradable cleaning products that will not harm the environment, and provides a cleaning service that is convenient and affordable, with many benefits:
Improves hygiene
Reduces odour
Removes bacteria
Deters pests and insects
Promotes a comfortable and healthy environment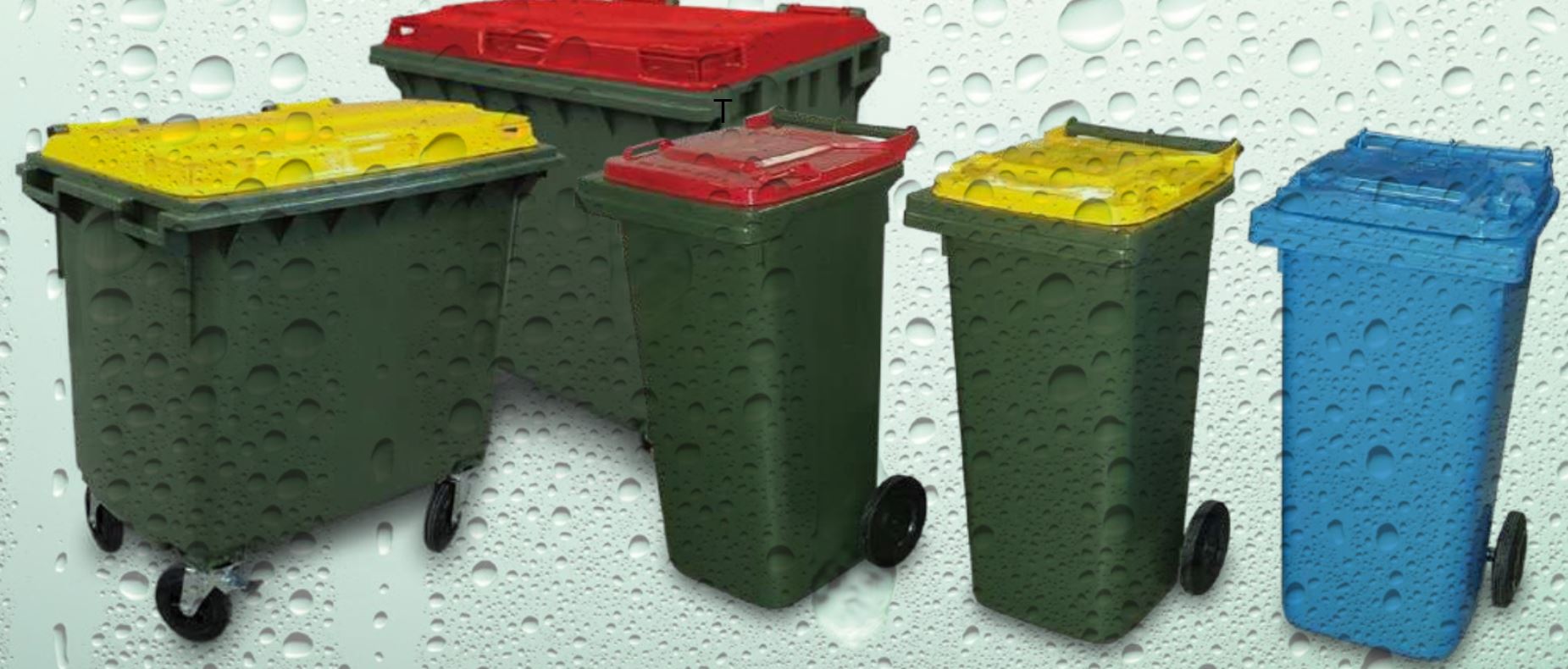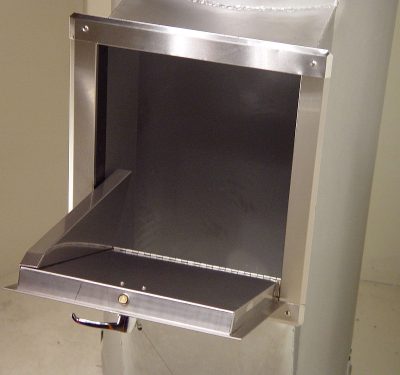 Do you have foul-smelling odours coming from your garbage chute?
Cleaning your garbage chute is an important part of your building's waste management plan. Garbage chutes in multi-story buildings need regular cleaning to maintain required standards of hygiene, pest and odour control.
Waste Wise Environmental® Chute Cleaning services can help eliminate nasty odours and bacteria in your building's garbage chute.
Our environmentally friendly Chute Cleaning service targets the main causes of smells and odours. We do this using hot water jets with 360-degree high-pressure cleaning for the interior of your garbage chutes.
Waste Wise Environmental® Chute Cleaning process ensures that every part of your garbage chute is clear of hazardous grime and nasty bacteria. Having a clean garbage chute will also help to prevent vermin and other pests from entering the building.
Click here to contact Waste Wise Environmental® today to establish a regular Garbage Chute Cleaning program for your building and eliminate those nasty foul smells forever.
With Northern European countries leading the way with recycling products from the source. Waste Wise Environmental® has partnered with Finnish company Europress as an exclusive distributor for Australia.
Europress balers are true leaders using the very best technology for the Baler industry.
Balers allow for building operators and residences to utilise this technology allowing them to free up space within recycling bins, therefore keeping bin rooms in a tidier state and saving on costs.